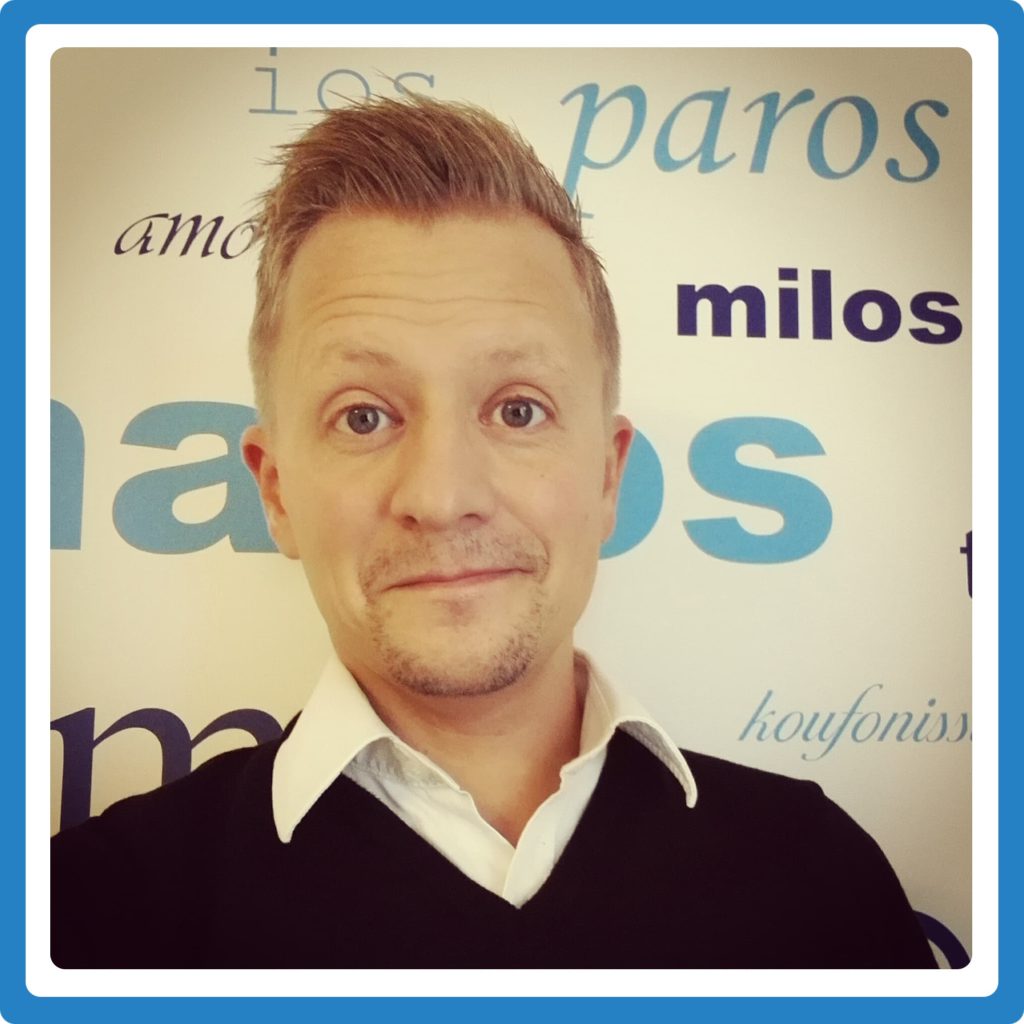 mittgrekland.se is a travel guide for everyone who loves Greece and the greek islands. You can get information, recommendations and inspiration about travelling to and within Greece. mittgrekland.se tells you about ways to travel, accomodation, beaches, attractions, restaurants and gives you the weather and maps of the islands and the mainland.
In the blog you can read travel books, get recipies from the fantastic greek cuisine, listen to greek music and take part of little of everything. mittgrekland.se also gives you the latest news about Greece and you can take part of other greek travellers travel books, experiences, recommendations and events. If you contrary to all expectations still have an unanswered questions, just contact me and I will get back to you.
As an advertiser you can easylly advertise your hotel, accomodation oppurtunities or your greek products on mittgrekland.se.  Contact Markus Olsson, markus@mittgrekland.se, for more information.